Can the Fashion Industry Sustain its Sustainability?
Dress for Dignity
|
14/10/2022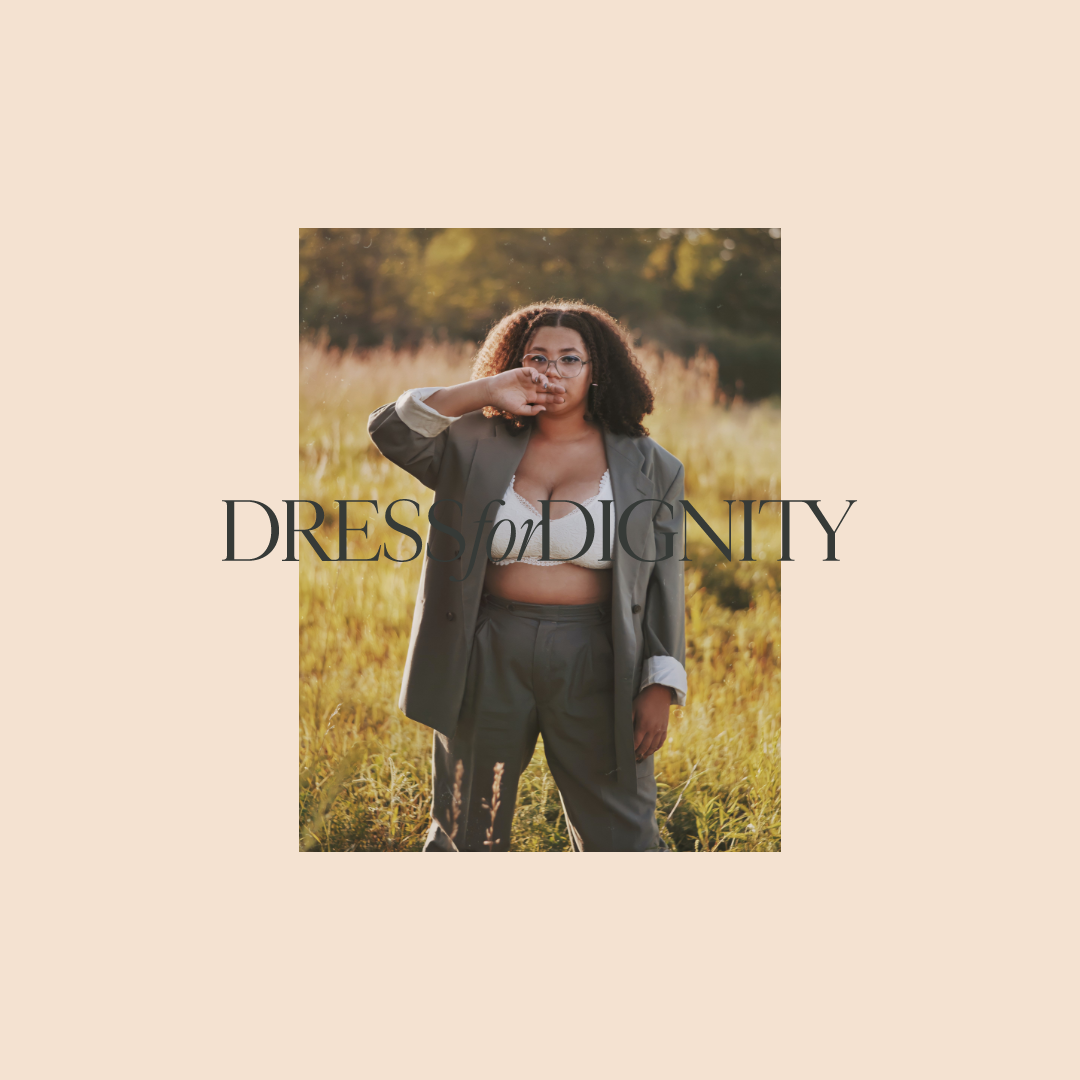 With the rising costs of living, shoppers are preferring cheaper clothes over sustainable fashion pieces which are typically more costly and less friendly on the wallet.

But why can't we have both? Sustainable fashion and sustainable prices. Well at Dress for Dignity you can!

We believe that sustainable fashion is the way of the future and it's up to us to lead the change we want to see in the world. As a fashion marketplace for pre-loved clothes, we give items a second chance at love by rehoming them with a new owner.

Recycling and reusing fashion pieces also reduces the amount of textile waste that ends up in landfill which at its current rate is the opposite of sustainable. Australia is the second largest consumer of textiles in the world and each person (on average) throws out 23 kilograms of clothing every year. With stats like this, it'll cost the planet if the fashion industry doesn't become more sustainable.

And who said sustainable fashion can't be at sustainable prices? Dress for Dignity has fashion from $5 - that's cheaper than your large almond latte!

Shop for a sustainable future and for the world you want with Dress for Dignity.

To read the2022 Nosto report click here.