My Item Sold! Now What?
Dress for Dignity
|
21/10/2022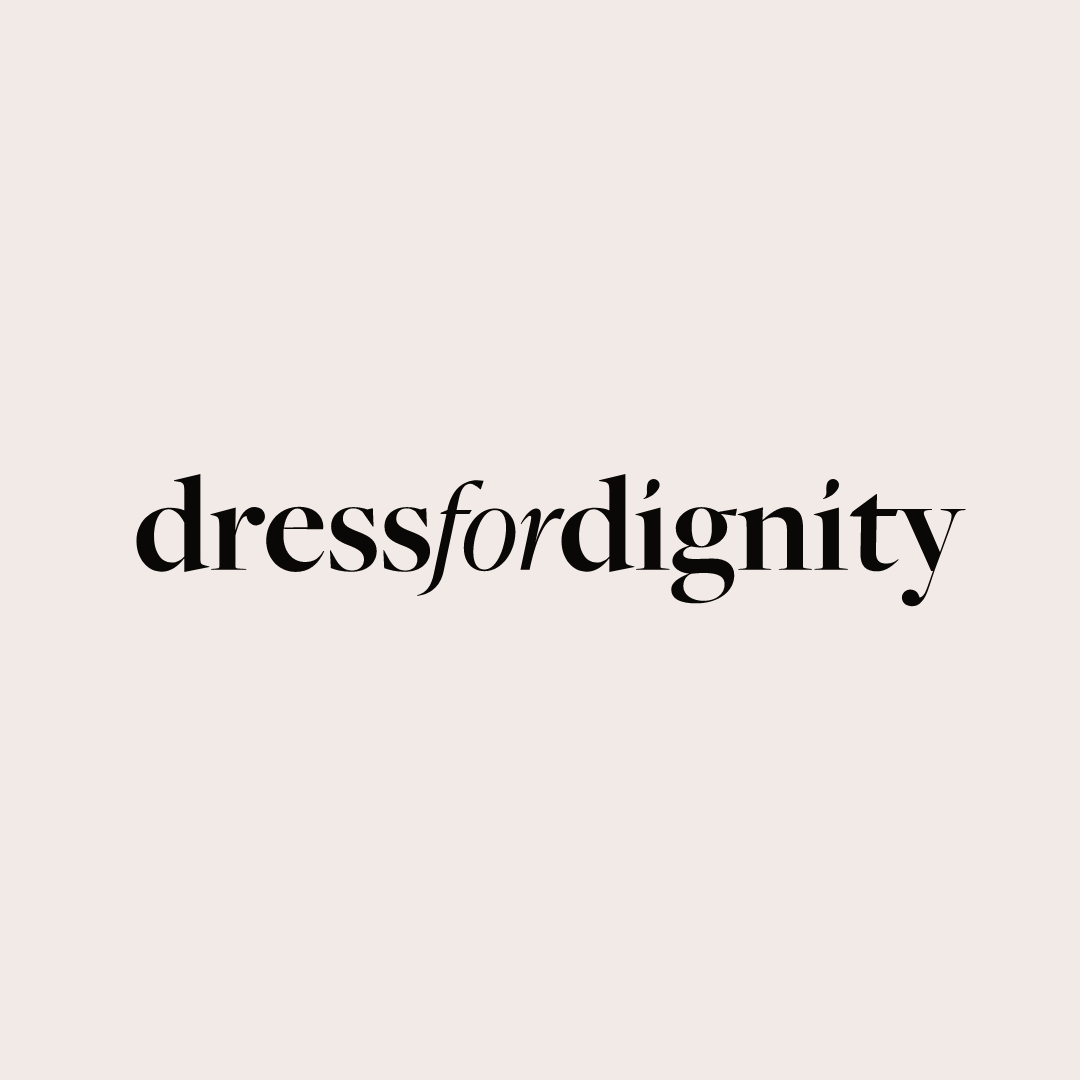 "My dress has sold - now what?!"
Yay! We're sew excited that your clothes have found their forever home. Now to get them there.
First step is to check your emails for a pre-paid Australia Post shipping label (how good is it that there's no shipping cost for the seller). If you can't find the email, log in to your Dress for Dignity account and go to the sold listing to download the label from there.
Next take the item to the post office and pop it in a mail bag. The post office staff will scan the shipping label and your pre-loved clothes will be sent forward to be reused and re-loved. When you get home remember to mark the item as shipped in your Dress for Dignity profile so the buyer knows it's on the way.
Final step is to download your tax-deductible receipt so when it comes to tax time you can apply for a deduction (it really does pay to do good). You'll find the receipt under the listing so make sure to save it in a safe place.
Thank you again for choosing to sell with Dress for Dignity. 100% of the proceeds from every item sold go directly to Share the Dignity, a charity that works towards eliminating period poverty in Australia. By sharing your clothes, you are sharing our message and making the world a better place.