CAREERS
we're Going to have fun together
At Dress for Dignity, we're all cut from the same cloth. We help support thousands of Australian women and their loved ones through difficult times while endorsing a sustainable and circular economy through our greatest love - fashion. 
We couldn't possibly achieve our goals without an incredible team of volunteers and staff who model the values of empathy, compassion, teamwork and collaboration, with a mutual goal to end period poverty, homelessness and domestic violence across Australia. 
If you're fashionate - a.k.a passionate about creating a better tomorrow while looking fabulous, and looking to make an impact through volunteering or a career with Dress for Dignity, fill out our enquiry form and we will have our team hot on your heels!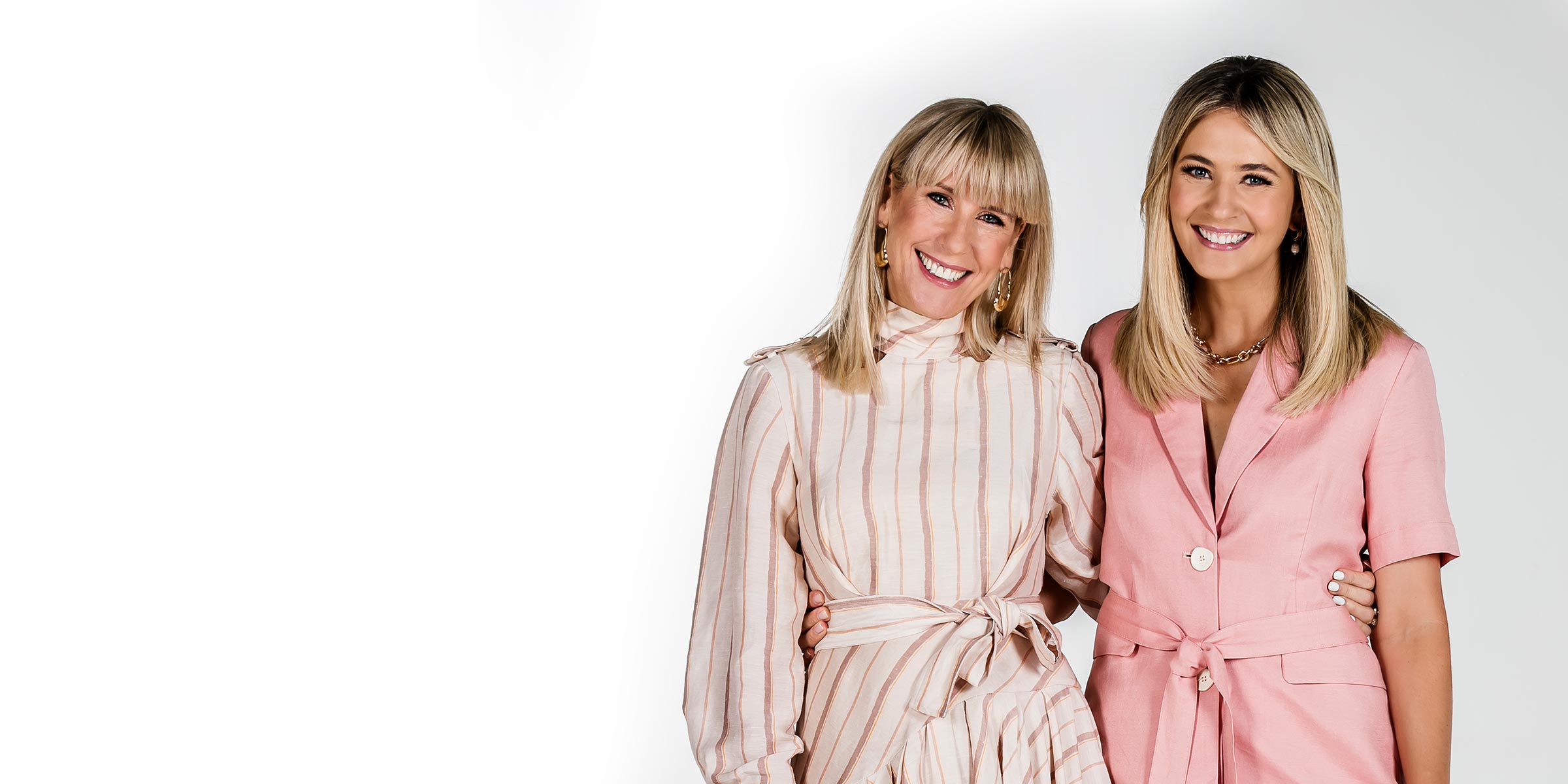 Join US
Fill out the form below to get in touch.