Fashion through generations
Dress for Dignity
|
04/05/2022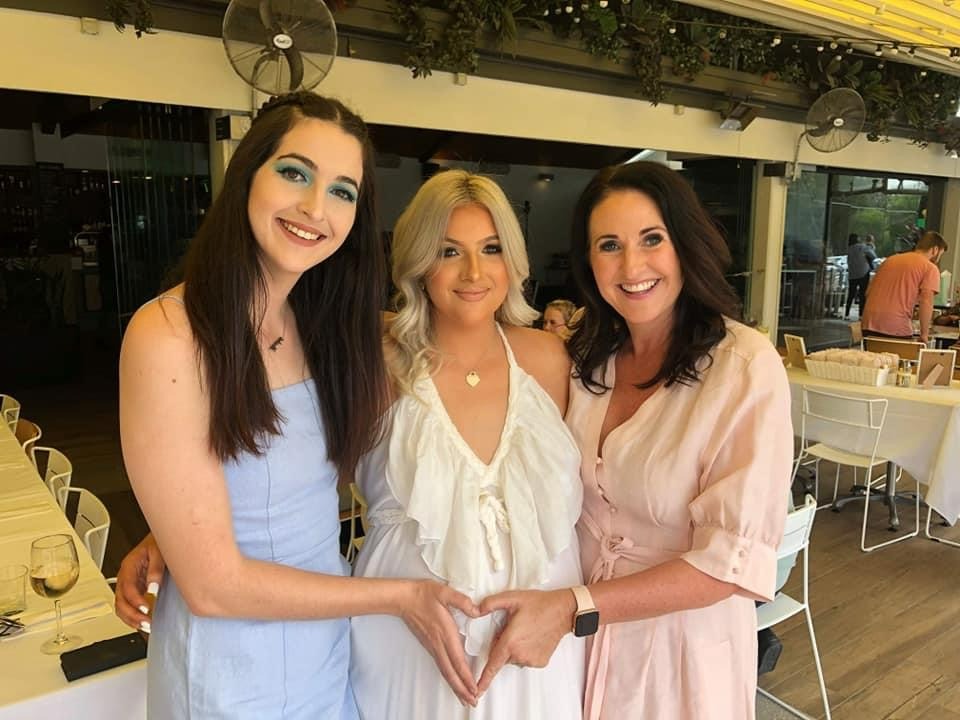 Mother's Day has rolled around for another year and it's an important day to celebrate the women in our lives who've helped and shaped us.
While a mother's love comes in many forms, have you ever thought about how the generations before us have contributed to our fashion sense?
It's obvious to see how style has changed through the generations – and in many cases, come back into vogue.
Whether it's corduroy, puffy sleeves, platforms, or ripped denim, what goes around definitely comes around in the fashion world!
Dress for Dignity Founder Rochelle Courtenay has her own stories of fashion being recycled and re-used through her family generations.
The dress she wore for her first wedding was given a second life, made into a christening gown, worn by her two daughters as babies, and will also be worn by her soon-to-be-born granddaughter.
Rochelle's second wedding dress was also re-purposed, worn by her daughter at her baby shower.
Many mums of older daughters have experienced their teenagers raiding their wardrobe for anything deemed fashionable enough.
And most of us have seen photos of our gorgeous mum in her younger days and pointed to her clothes or shoes, saying "why didn't you keep that for me?!"
While there's some fashion trends that we'd rather forget, many individual pieces do last the test of time.
It doesn't have to just be those special occasion garments, but good quality, well-made items like coats, scarves, dresses and of course jewellery, can become precious keepsakes and proud features of our children's and grandchildren's wardrobes for decades to come.
Perhaps the best gift this Mother's Day is not something new, but something sentimental.
Fashion pieces that get handed down between generations hold a special place – not just in our wardrobes, but also in our hearts.