Lights - Camera - Action -at the 94th Oscars
Dress for Dignity
|
29/03/2022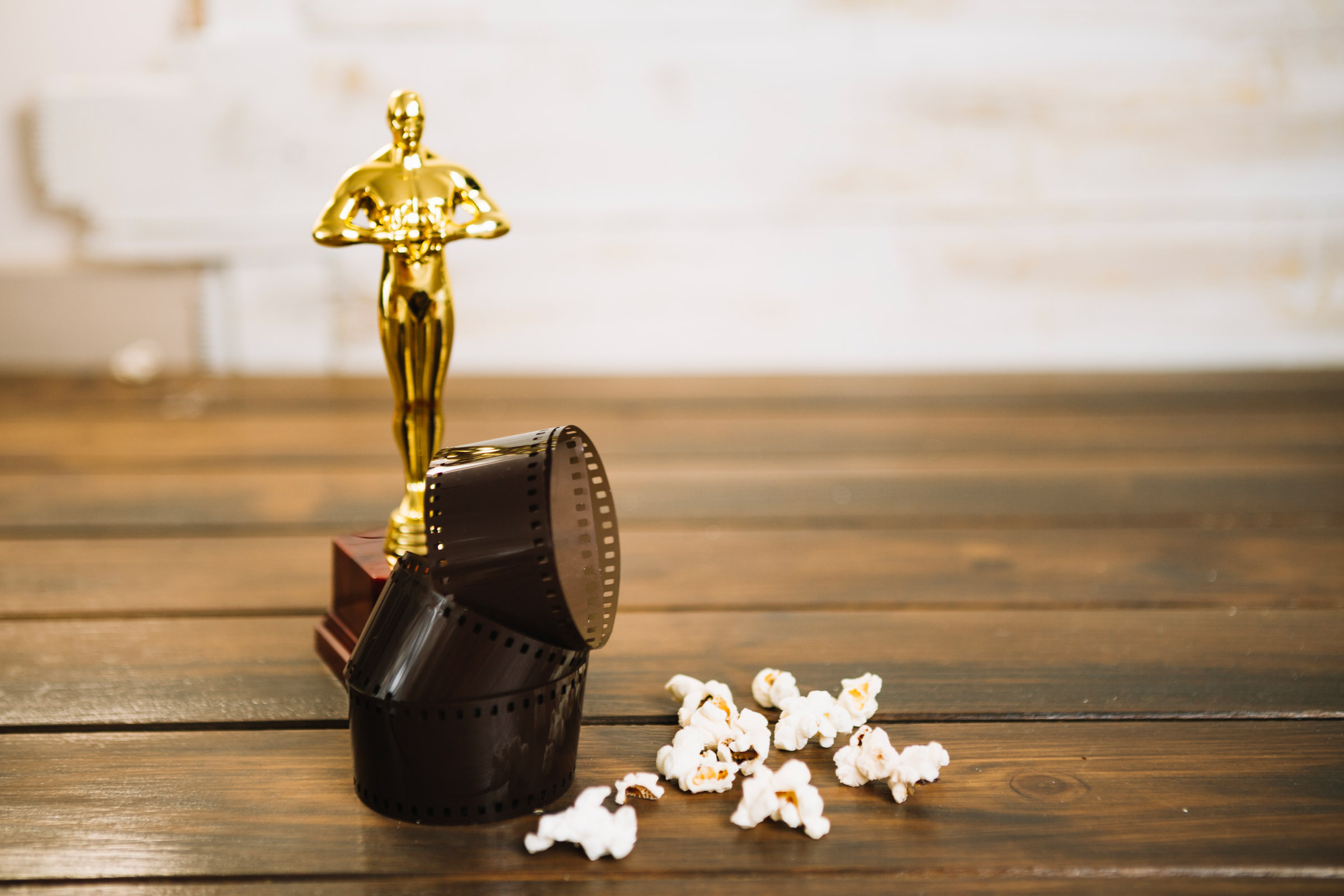 "Well, there was lots of flashing cameras & way too much action at the 94th Oscars this year.
But truthfully, I'm in it wholly and solely for the FASHION.
The Red-Carpet arrivals dazzled us, dripping in glitter, Sequins, Colour Pops to Pastels and Bold Monochrome.
Yes, we saw the boys in brights & rhinestones and there was definitely a boob alert and shorts disclaimer.
The Red Carpet Fashion always gives us a hint on what's heading into our Stores and Wardrobes.
Colour and lots of it, in all shades, is what I noticed first, not much pattern, buts lots of textures and tonal all the way.
Capes are on their way back too, short and structured to long and regal. At Witchery have just had Poncho's land in store so this is our entry into the 'Cape Look'
Glitter & sequins are going nowhere fast, so I predict we will see a street style fabrication of the everyday sequin vibe. Sheike have just released shirts and tee's with pearl & crystal trim details.
It kicked off with Beyonce opening with a pre-recorded extravaganza of her nominated sound track to the King Richard Movie, she was donned in 'TONAL Neon Lime' and so were her back up singers, dancers and orchestra. It was definitely a vibe and one I personally love as it was OTT perfection. The tonal sensation has been around a few seasons, and I see it only getting bigger.
Now here are a few of my favourites for so many different reasons were….


Cate Massi Styling
@individual101
Cate is well known for her personal styling sessions and for working with brands and retailers to capture the perfect shot!


Media production photo created by
freepik