Tips to Surviving Sale Season
Dress for Dignity
|
09/11/2022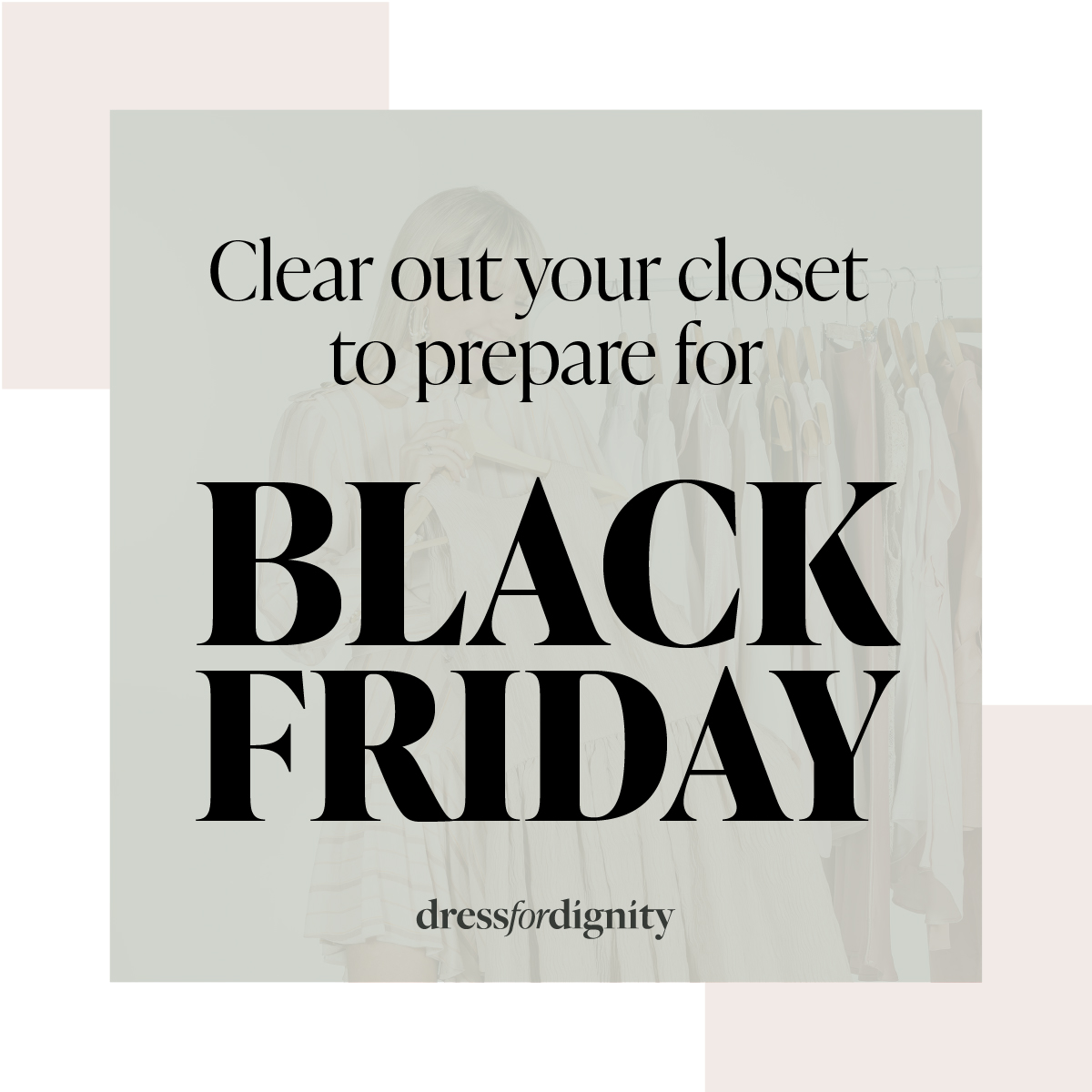 Black Friday is almost here which means it's time to shop! Here are our top tips to surviving sale season!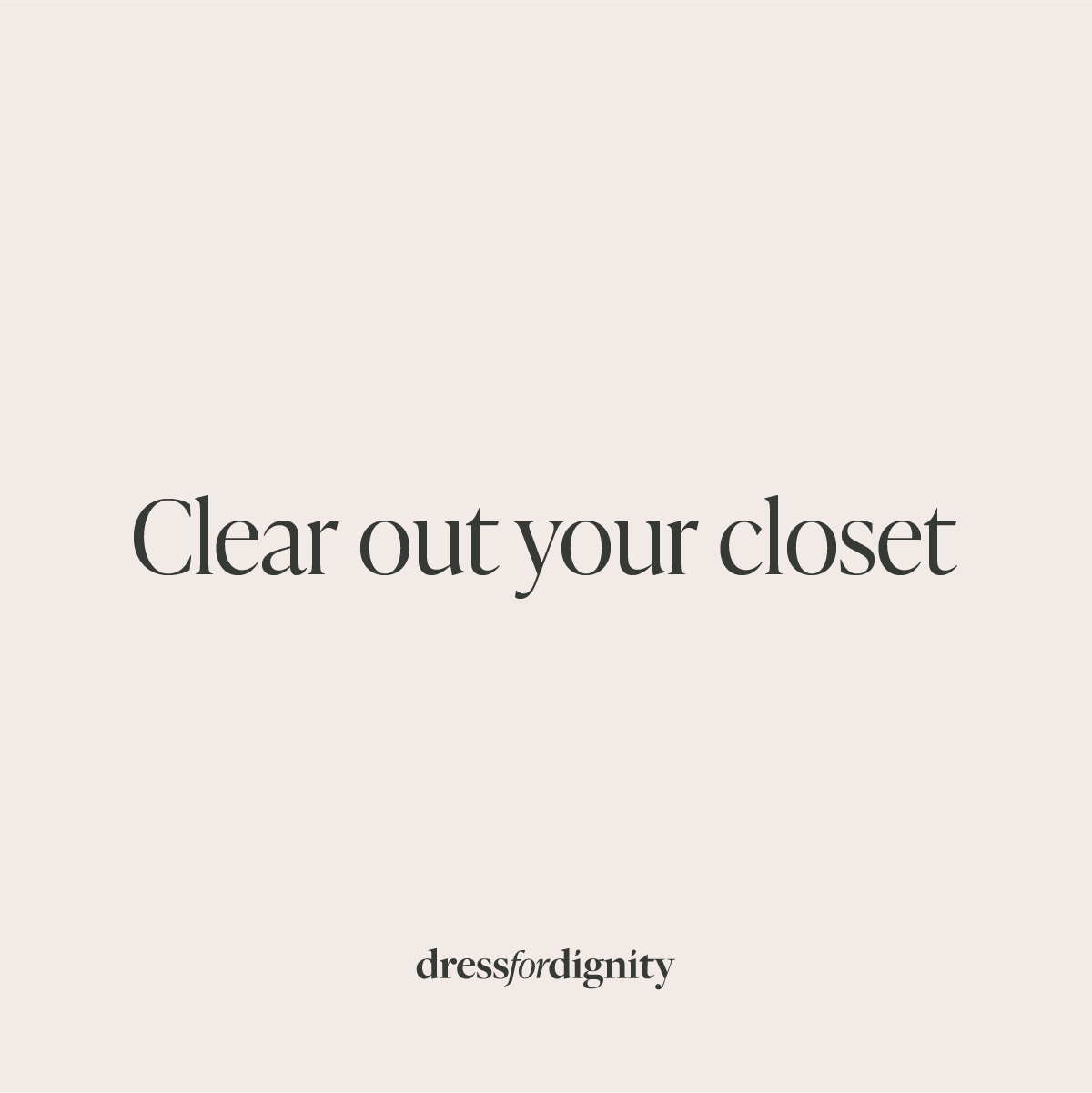 You can't go shopping for new clothes if you have nowhere to put them! Give your closet a cleanout before you shop and remember to donate those pre-loved items to Dress for Dignity.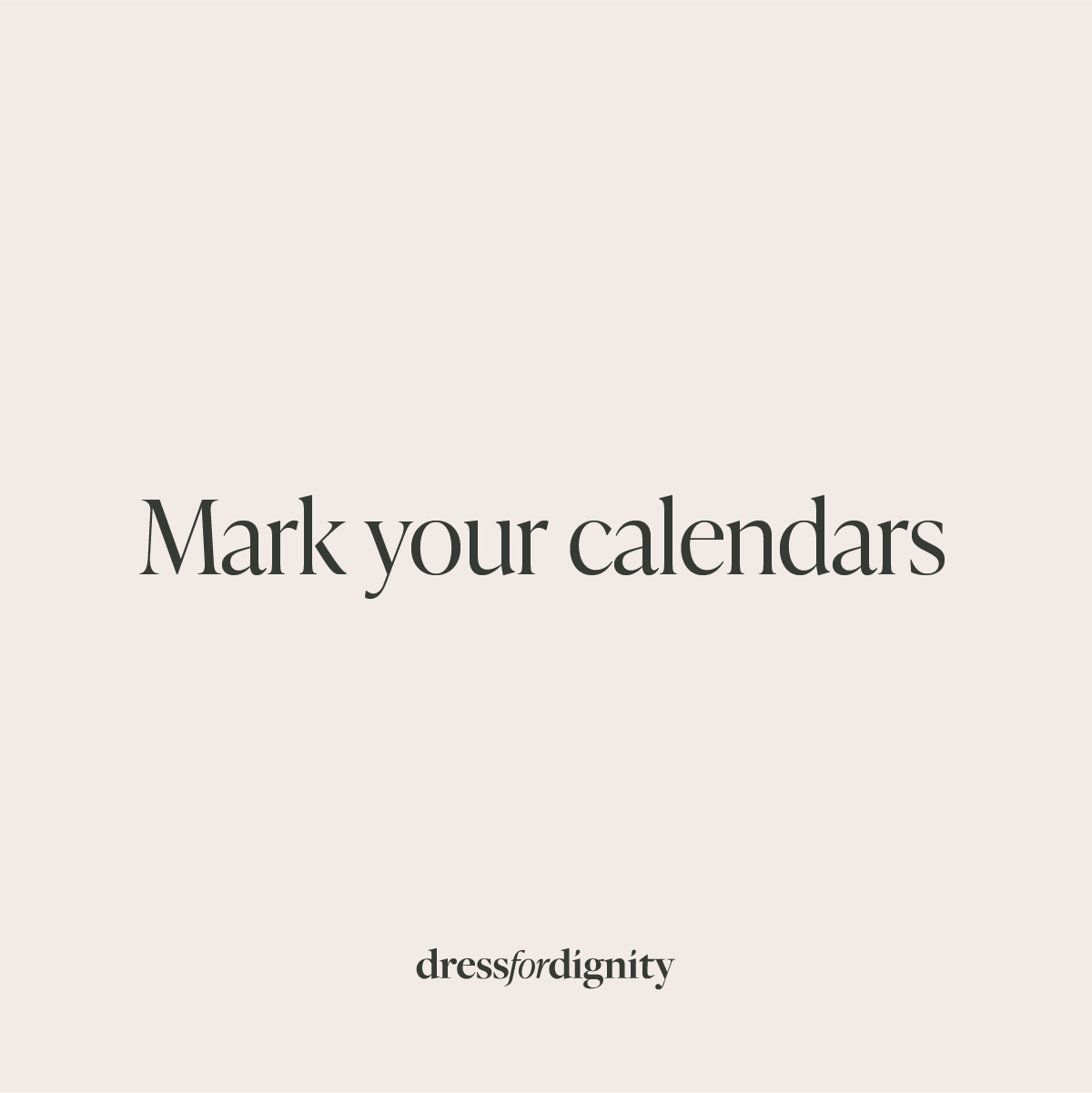 Each fashion retailer will have its own version of Black Friday (hint....our's might be called something different). So, if there are certain brands that you really want to shop at, mark in your diary when their sale starts (with Monday the 21st of November being the date you MUST write down).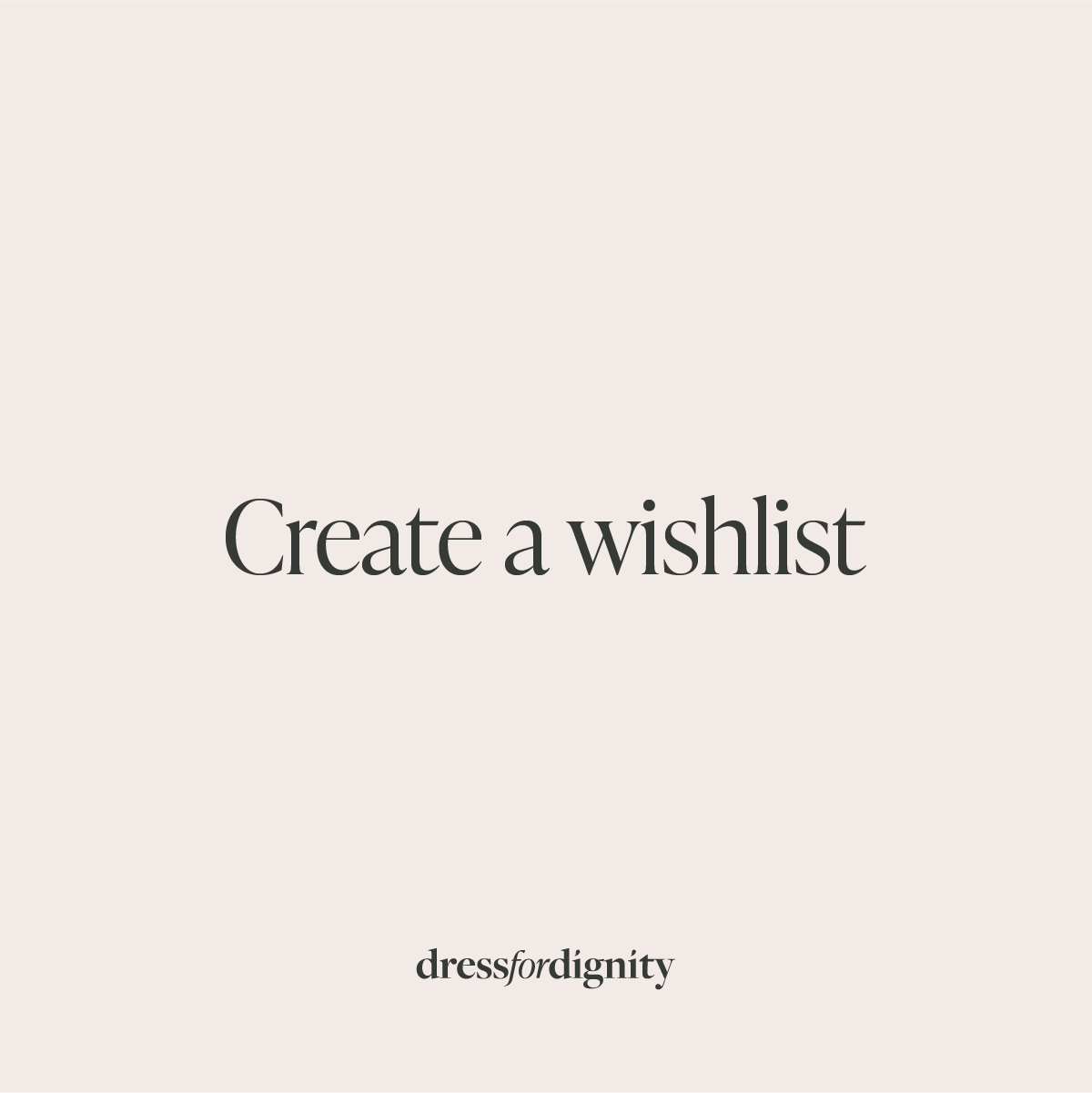 We're all guilty of impulse purchases during the sale season, all the pretty dresses and trendy outfits on sale - we get it. By writing a wishlist for the items you actually need, then you can be sure to find some great bargains.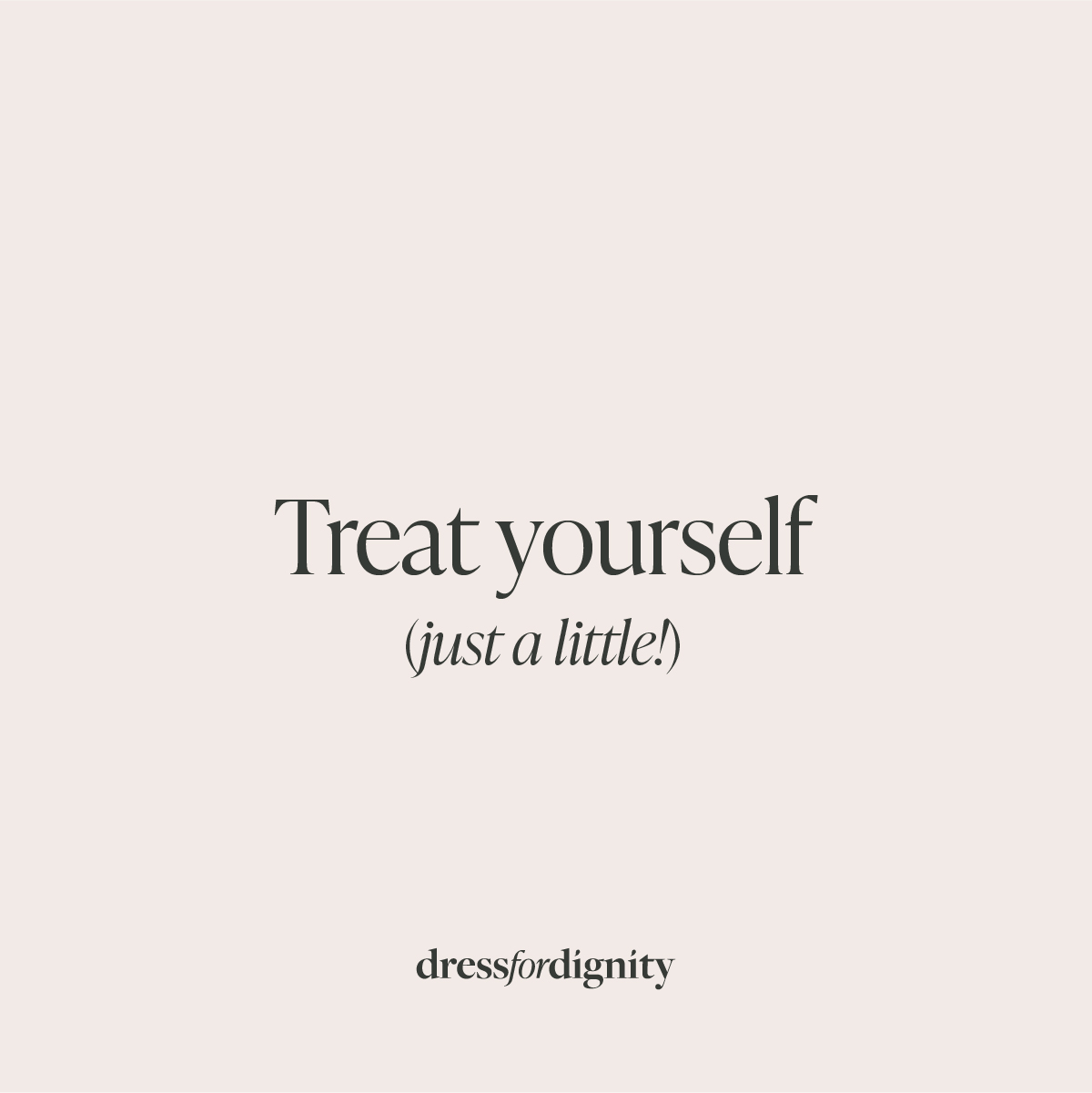 Yes, we know what we just said, but you do deserve to treat yourself every now and then. If there is one item that you absolutely love and know you will wear often, go ahead and put it in the bag.
Stay tuned for more information on Dress for Dignity's Black Friday sale!