What Photo Should I Upload?
Dress for Dignity
|
28/11/2022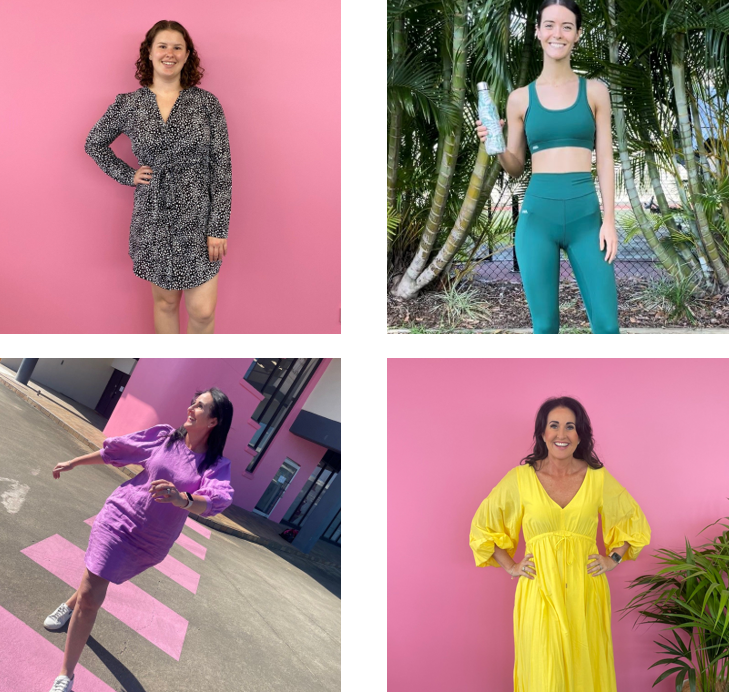 With so many new listings on the Dress for Dignity website, we thought we'd share our tips on how to take great photos.
Capturing the perfect pic will help your item sell quicker and gives you more wardrobe space for your next shopping spree (on Dress for Dignity of course!).
Our favourite photos to see are the ones where you're in the outfit! We LOVE seeing how the outfit looks on and so do shoppers. We've even noticed these items sell the quickest. Some tips if you're uploading a photo of you in the dress;
Pick a photo that is good quality and has nice lighting

Make sure you can see the item clearly

Bonus if you are standing in front of a nice background!

Remember it doesn't have to be a recent photo, any snaps from the past few years will do
If you don't have photos of you in the dress no stress! We've got some tips and tricks for you too;
Pop the item on a clothes hanger and set it against a plain background

Check for good lighting

Smooth out any wrinkles or creases (we get it – we hate ironing too)

Try to get the shot as even as possible to show off what the item looks like

If it's too tricky to get a good picture on a coat hanger, you can lay the clothes flat on a plain surface
And voila! You're now a professional photographer.
Another handy tip to make your item sell faster is to copy the listing's URL link and share it with friends, family or on social media. You never know where your clothes may find their next home.