Why Sustainability and Impact Matter this Sale Season
Dress for Dignity
|
01/11/2022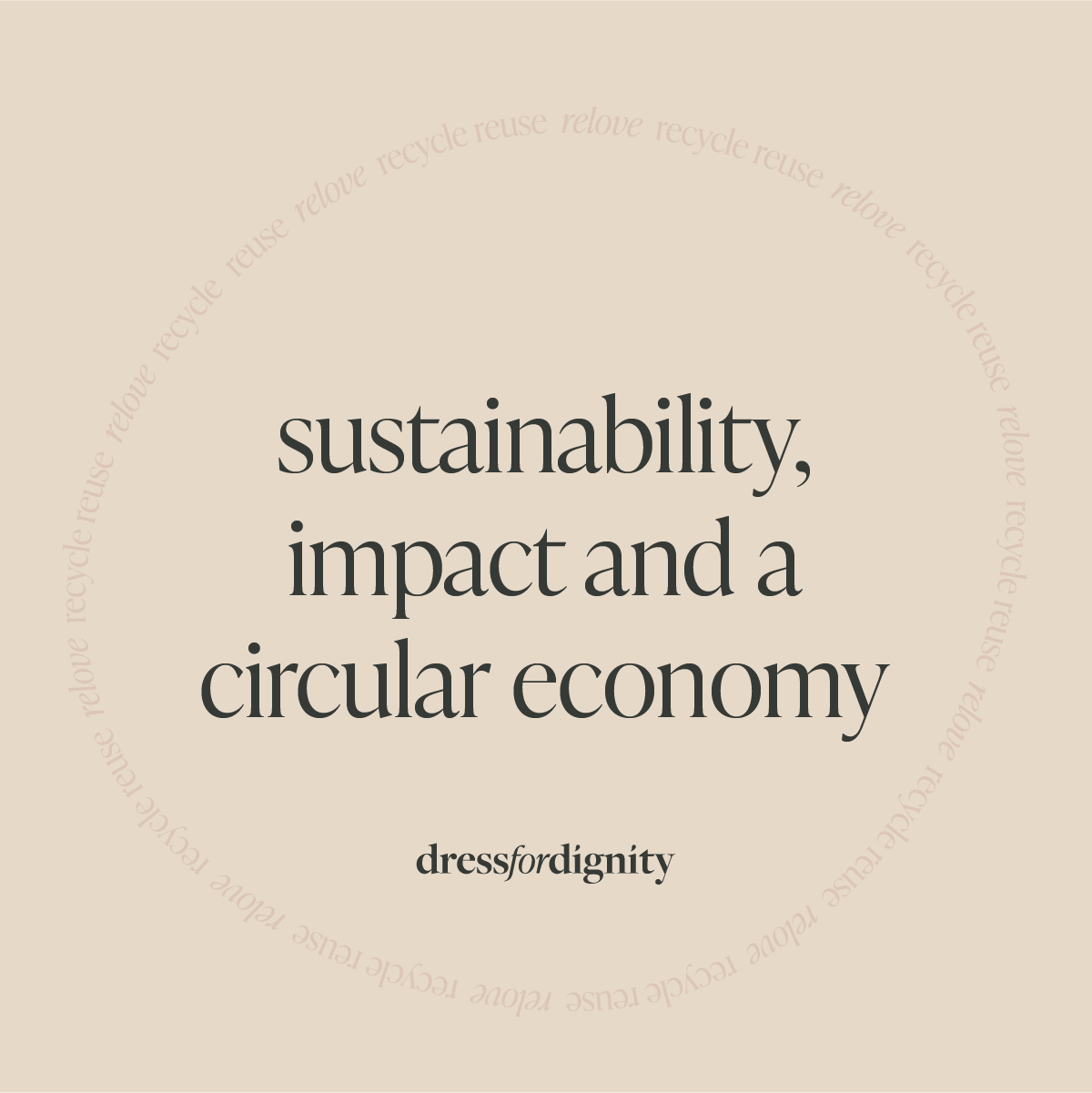 A circular economy is always on trend and this Black Friday sale season, it's important to make the right fashion choice.
By choosing fashion retailers who are conscious, caring and circular, you're shopping for the world you want and creating an impact while you shop.
Here at Dress for Dignity we believe in fashion with purpose and fashion with impact. We want to help people and the planet (the whole world really!) and when you shop at Dress for Dignity, you're changing the world too.
This Black Friday (and every other day) 100% of the proceeds from every item sold goes directly to Share the Dignity, where we help women, girls and those who menstruate gain access to period products. In Australia, people experiencing homelessness, fleeing domestic violence or who are being affected by the rising cost of living, use toilet paper, socks, newspaper or sometimes nothing at all to deal with their period.
Access to period products is a human right not a luxury, and with every item of clothing sold we are one pad and one tampon closer to eliminating period poverty in Australia.
Not only is each dress making a difference, but every rehomed item reduces the amount of textile waste that ends up in landfill. Another shocking statistic is that Australia is the second largest consumer of textiles per person in the world and we create enough landfill waste to cover the entire state of Tasmania every year. When you buy or sell a dress through Dress for Dignity you're recycling and reducing your heelprint on the planet.
So, before you put something in the bag ask yourself this; are you making an impact and contributing to a circular economy this sale season?